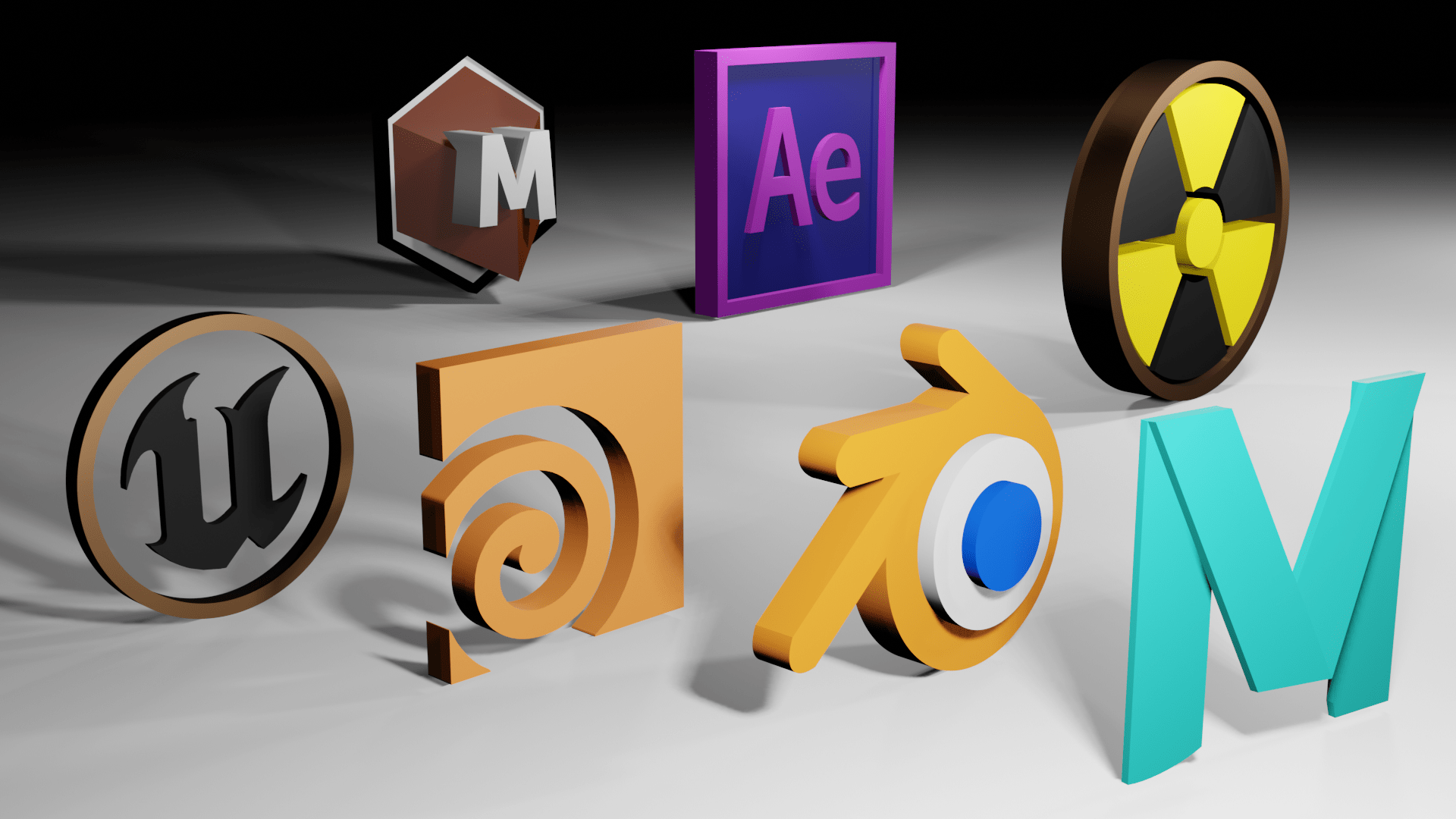 Currently, in the age of social media, viewers, and consumers are constantly bombarded with information. Believe it or not, TIME magazine shared that marketers only have a window of up to eight seconds to grab a viewer's attention before they click on it. Digiday also found that as much as 85% of those viewers watch videos that they click on without any sound (on mute). In order to further engage viewers in a virtual conversation in this day and age, it is imperative that marketers use all the tools at their disposal.
One of the best tools to do so is a beautiful logo. We all know how imperative a logo is to any business's brand image. In a sense, it's the face of a brand. Every business needs a logo. This crucial element highlights the personality of a brand or product and plays a crucial role in branding. A strong logo can connect with its target audience or tell its story. Any graphic designer worth his or her salt will be able to design a logo that becomes a solid foundation for a business's marketing strategy.

A great way for a brand to generate more awareness for itself is to add movement to its logo (by engaging a world-class logo animation company such as ours). By bringing its logo to life through animation, it can make its otherwise lifeless logo more engaging and memorable for viewers.

Studies have shown that online video content accounts for the vast majority of all consumer video traffic. For this very reason, marketers are placing more value on producing live and video marketing content. Opening videos with an animated logo gives marketers a head start in grabbing the attention of millions of potential viewers. After all, as mentioned already, they've only got eight seconds to do this.

Nevertheless, the age of print-centric graphic design is already dead. Now, technology has opened up incredible avenues. Business owners should begin to take advantage of these insights. If they want to breathe some fresh air into their static logos, all they have to do is to engage a top-tier logo animation studio such as ours, to add movement to it.

Animation can range from simple motions to a short video presentation depending on a company's brand personality or business goals. Although creating a logo animation online is just a click away, it's always best to let a professional logo animation production studio do its job.

A logo should be thought of as the heart of a brand's personality. It presents a character of a company or an item and assumes an important task in a branding strategy. An amazing logo (whether it's a logo animation 3D or a logo animation 2D) can define the association with the intended interest group as well as tell the story of a brand. If graphic designers do justice to the art of animation, a logo can set up a viable brand image that performs the function of establishing a successful marketing strategy.

The days of only printed and static visual communication are over. Today's innovations open up incredible opportunities and experts must exploit them. In order to make their logos stand out from the clutter, marketers have got to choose to include movements in them.

As a globally recognized logo animation company, we work with our clients to come to an agreement on what type of animation to choose and how well it will fit with their business goals, as well as the type of brand image they should be presenting their clients through their logo animation.

Today, the tools to help with the production of animations are freely available. What's more, they're clear enough to use for visual designers to regularly make animations on their own. Either way, in the event that a brand needs a truly professional logo animation, the best alternative is to let the pros at our logo animation studio do the job.

As soon as logo animation took hold, many organizations of all shapes and sizes connected with creators. In any case, why did he become so quickly famous?

An animated logo is a forward-thinking and dynamic approach to presenting a brand. It can show a corporate character and move a specific message in attracting customers. Moreover, it is a decent method to stand out from competitors since an animated logo shows innovation.

The first impression greatly affects how individuals view an item. It only takes us a few seconds (or minutes at the most) to choose whether or not we like something. Since a logo is the main agent of a brand, it must establish a pleasant first connection with potential customers. A unique animated logo (whether its a logo animation with After Effects, Cinema 4D, Animate CC, or otherwise) is a decent method to shock people and increase their chances of remembering a brand. A positive initial introduction helps attract customers.